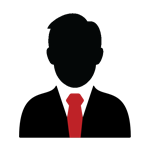 A TRULY EXPERT TEAM
Provide dedicated account managers for ongoing support as and when you need it, and each service we provide is managed and worked on by handpicked experts with years and years of experience behind them.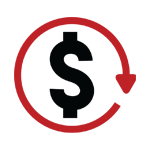 POSITIVE IMPACT ON ROI
The impact on your Return On Investment can be HUGE-this works by seriously reducing your costs and overheard whilst maintaining or even improving the experience, skills and output of your company.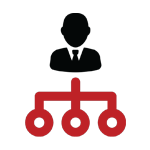 FREES UP YOUR MANAGEMENT TEAMS TIME
You can free up much more of your teams time and energy by shipping out workloads to mean they can really add value and drive focus-so there is not only a great ROI but a definite positive opportunity cost.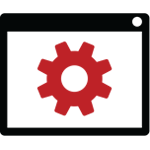 END-TO-END PROJECT AND PROCESS MANAGEMENT
We can Manage all projects, implementations, workloads and tasks right from start to finish, total ownership, to acting as third party consultants to review you existing workloads.